The world is getting smaller. Satisfying the needs of a global market is now within the reach of every business regardless of its size and offering.
Our vision is to become the first choice for companies of all sizes who want to reach and communicate within a global market.
Helping and adding
Value

.
Our mission is to help companies fulfil their objectives by communicating with a global audience and at the same time add as much value to the supply of human based translations as possible.
Many translation agencies add value to translations just by the use of technology and automation. While we're open to the use of technology to aid the translation process, we feel that value is added by working with the very best translators and providing all our customers with an excellent experience.
We believe in understanding the purpose of what we translate. Translation is a linear process, you start with 'a' and you end with 'b'. Knowing what 'a' is and what it's for, and then matching this with 'b' is central to our process and key to our understanding. In simple terms the result is great translations that make your clients want to buy your products and services, feel confidence in you and help build your brand.
Some of our clients include: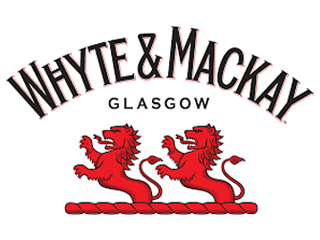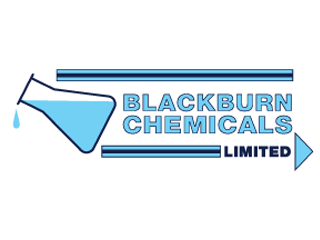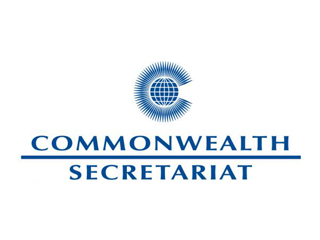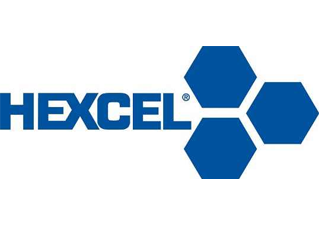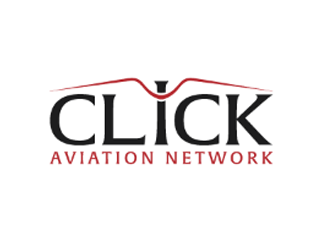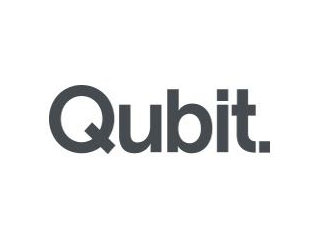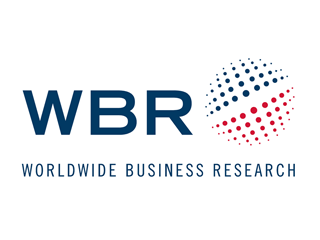 Need help with your up coming project? Hire us now!