Join our team
We are always on the lookout for freelance translators, translation teams and language specific global agencies.
If you are interested in joining our team of language professionals, please download and complete the linked digital form and return it to translators@transworldconsulting.co.uk
Some of our clients include: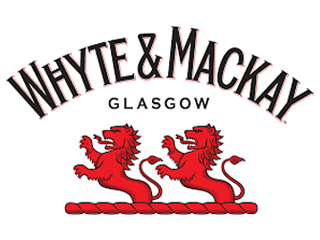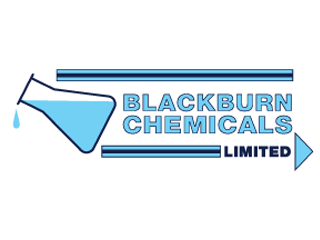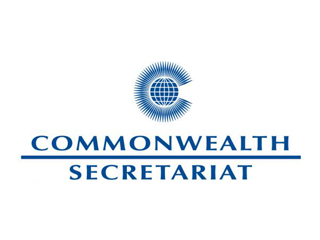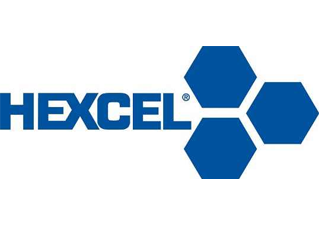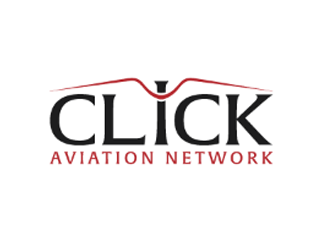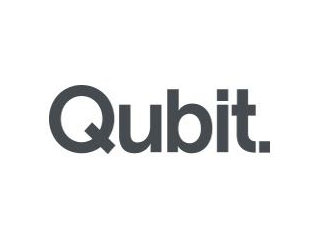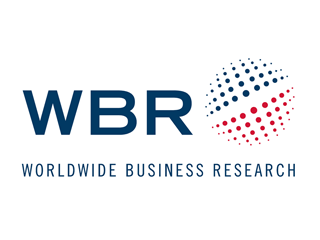 Need help with your project? Contact us now!