Our Languages
We have hundreds of professional translators and linguists ready to work on your assignment now.
The list below represents just a selection of languages we have worked with and have expertise in. It is by no means exhaustive.
English <> French
English <> German
English <> Italian
English <> Spanish
English <> Portuguese
English <> Arabic
English <> Chinese
English <> Danish
English <> Swedish
English <> Norwegian
English <> Dutch
English <> Polish
English <> Russian
English <> Turkish
English <> Japanese
English <> Hindi
African Languages
Working with a specialist team of African language translators, we can ensure your message is not only recognised but also understood. Find out more about the African languages we support.
Some other languages we have recently worked with...
Afrikaans, Albanian, Armenian, Azerbaijani, Belarusian, Bengali, Bosnian, Burmese, Catalan, Corsican , Czech, Estonian, Finnish, Flemish, Gaelic , Georgian, Gujurati, Hausa, Hebrew, Hungarian, Icelandic, Igbo, Kinyarwanda, Korean, Kurdish, Latvian, Lithuanian, Malagasy, Malay, Mongolian, Nepali, Serbian , Somali, Sudanese, Tagalog, Tamil, Telugu, Turkmen and Welsh...to name just a few.
Combinations of languages
We do not just offer language services from English into a traget langauge - we work both "into" (i.e. English into French) and "out of" (i.e. French into English).
Some of our clients include: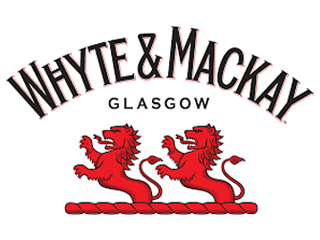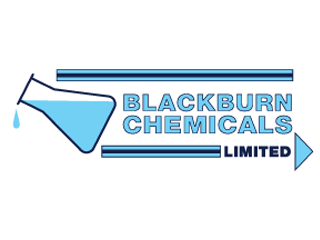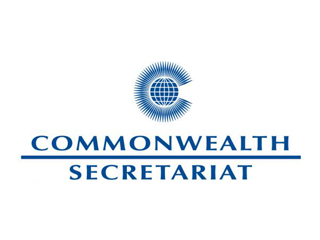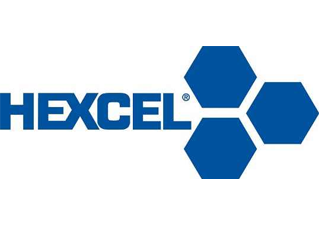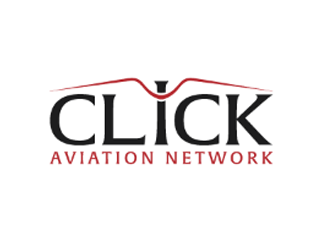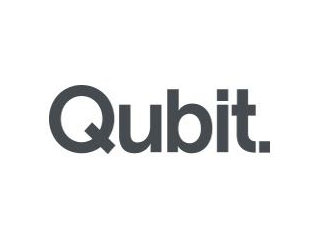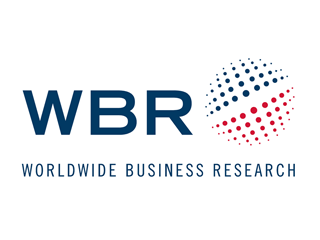 Need help with your project? Contact us now!