Transcreation Services
Transworld Consulting - Multilingual Transcreation and Translation Services
Having worked closely with marketers and copywriters for a number of years we appreciate how much effort goes into creating effective promotional marketing copy, and we understand the importance of conveying not only the content but also the meaning when translating your marketing copy. Our transcreation service model is more than a direct translation or localisation service in that it focuses heavily on the style, tone and context of your source material.
All our transcreators are professional linguists, copywriters and experts in the conventions and cultures of their mother tongue. Taking into consideration all the cultural nuances that impact upon marketing and promotional copy our transcreation team adapt the copy so none of the original tone, style or meaning is lost.
Our transcreation services cover a broad spectrum of marketing material, from logo's and strap lines to brochures and books.
Transcreation can help companies enjoy success globally by ensuring that their promotional material is not only suitable but that it is also appealing.
We offer a range of marketing related translation services including:
Multilingual copywriting
Digital media translation services
For more information on our marketing translation services or to discuss your transcreation project with one of our team, call us today on +44 (0)117 214 17605 and find out how we can help you reach a global market.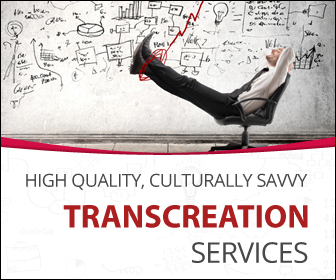 Some of our clients include: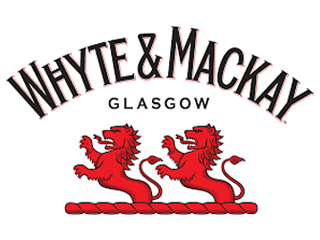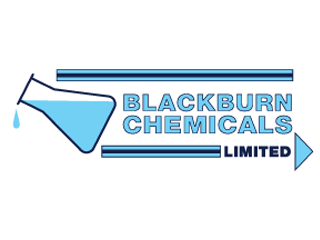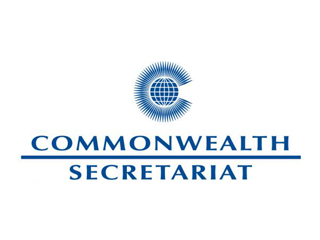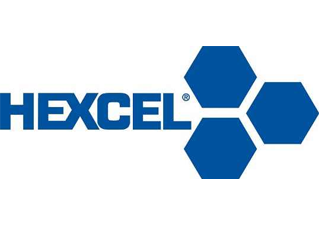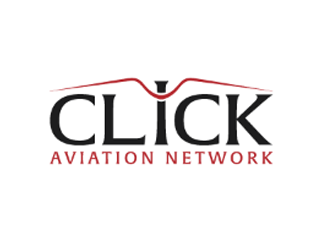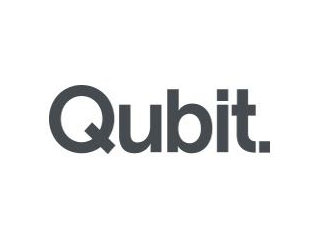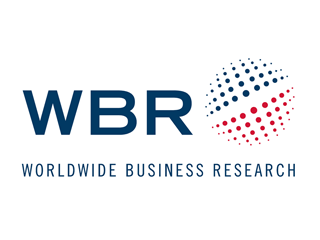 Need a transcreation service? Contact us now