Multilingual Search Engine Optimization
Multilingual web and SEO services
Making your website as visible to as many global visitors as possible is the key objective behind any international SEO project, and by utilising our global network of experts we can ensure the smooth running of your international SEO project.
Simply translating your website into various languages will not be enough to ensure that your site is successful in search engines throughout the world. At Transworld Consulting we break down the SEO process into its various components and task each individual component to the most suitable and skilled multilingual SEO.
Many of our savvy clients already realise the potential market that is out there and have made the positive step to turn their SEO campaigns global. To find out more about our multilingual SEO services or to find out how we can help your business reach new markets call our team now on +44 (0)117 214 17605.
Our international SEO process covers many different areas and includes:
Multilingual keyword research and analysis
HTML and XML integration
Content and article translation
Web graphic translation
Adword translation and management
International search engine research
Global linkbuilding management
Some of our clients include: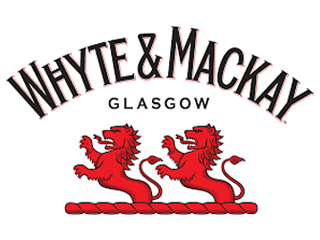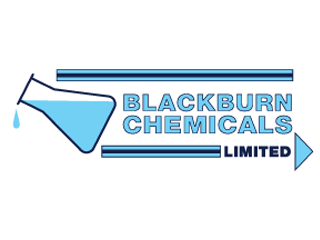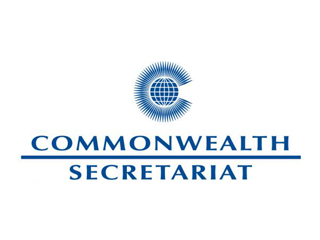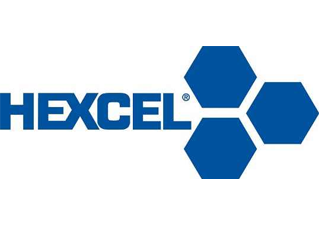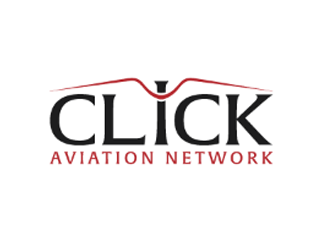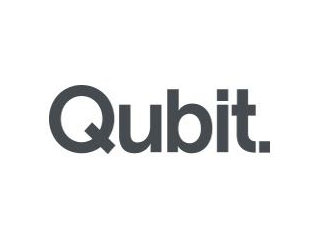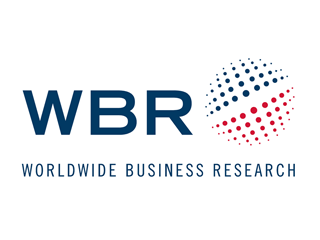 Need a multilingual SEO Contact us now